Rural Yarmouth Lake George
by
Jenny Wallace
---

Lake George (Y) : North of Yarmouth. Commemorates the long and controversial reign of King George III from 1760 to 1830.*from the book "Place Names of Atlantic Canada" Ref 917.16 HAM in the Western Counties Regional Library*

Name (Y) : Probably so called after Mr. Paul Bunker, another early settler.
*from the book "Place Names of the Province of Nova Scotia"Ref 917.15 BRO in the Western Counties Regional Library*
---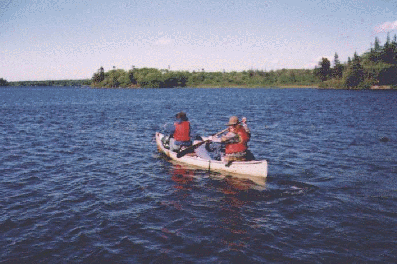 I have lived in Yarmouth County all my life, and plan to continue living here for the rest of it. I think what I like best about living in a small town is the privacy. You may not have an abundance of neighbors, but you develop strong ties with the ones you do have. Being away from the big cities provides a safe, warm atmosphere, and the rural lifestyle promotes good family values.

Growing up in the country is a valuable experience that everyone can enjoy. Aside from the close friendships, there are always lots of outdoor activities to partake in, no matter what the season. I live on Killams Lake, which provides unlimited entertainment. In the summer we enjoy swimming, canoeing, and kayaking. The lake is also great for bass fishing, but of course we only practice catch and release! There is unlimited space for biking, hiking or picnicking. Next door is my uncles farm where we can ride the horses, milk the cows, or play a game of baseball in the field.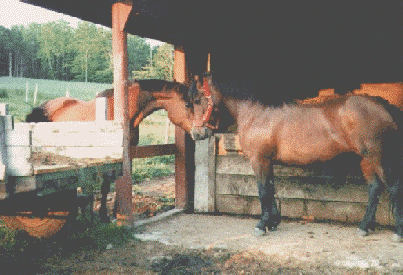 With winter comes a whole new array of activities. You can build forts, go sliding in the snow, or go skating on the lake. Every weekend my family goes on a snow-mobile trip, and we can stay out at one of the many hunting camps in the area. In the country everyone trusts one another, so camp doors are left unlocked, free for anyone to use, as long as they are left the way they were found.
Yarmouth County is a diverse area with a rich heritage, and many friendly people that will always welcome you and make you feel at home. Come and join us today!